The MOST EFFECTIVE youth success program to help students get a 7-year career head start!
For high school and college students
Learn More
Get ANYTHING you want out of life...
Why Eagle U?
During the Eagle U program, participants get a 7 year jump-start on life. Students entering high school through college age build self-confidence, motivation, and direction. Participants will find mentors that give them inspiration, wisdom, and new ways to develop a direction in life and be successful. Participants will also learn life lessons at the hands of those who have actually proven, by their performance, the success of the principles that they teach. At Eagle U, participants will define their goals and discover the tools to reach them.
The eagle has always symbolized independence, strength and focused direction. When you emerge from Eagle U, you'll have the opportunity to be all of these things as you follow the systems you will be given. They are common sense systems, but not commonly practiced. To be extraordinary, you don't do ordinary things that ordinary people do.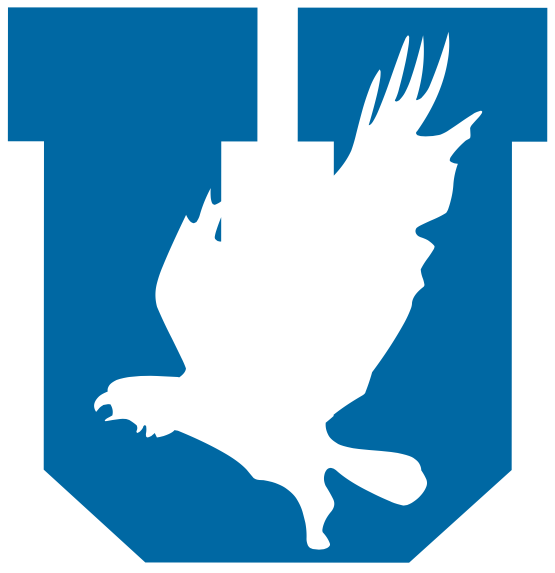 Want to have a life changing experience at Eagle U in 2019?
Apply Now